As you may know, there are different types of filters you can use for sun protection. Here is a short recap of the difference and how you should think when choosing your SPF. 
Sun factor filters are normally divided into two categories, mineral filters and synthetic filters. These different filter combinations are often discussed and compared against each other. 
The only difference is basically what they are made of. Mineral filters are made from inorganic natural ingredients titanium dioxide and zinc oxzide. Synthetic filters are made from synthetic chemicals. Both filter variations stay on the surface of the skin and absorb about 85% of the UV energy. The remaining 15% is scattered.
Generally, they do the same thing, protecting your skin from the sun.
We use synthetic filters in our products because they are more user friendly, lighter and don't leave a white cast on your skin. We have been careful in our selection of filters and use modern combinations for a broad UV protection.
We don't use Benzophenone, Homosalate, Octinoxate and Oxybenzone in our formulations. 

MINERAL FILTERS
• Thick texture
• Leaves a white cast
• Good for super sensitive skin

SYNTHETIC FILTERS
• Light texture
• No cast - Invisible protection
• Better UVA protection
• Some synthetic ingredients can cause irritation on super sensitive skin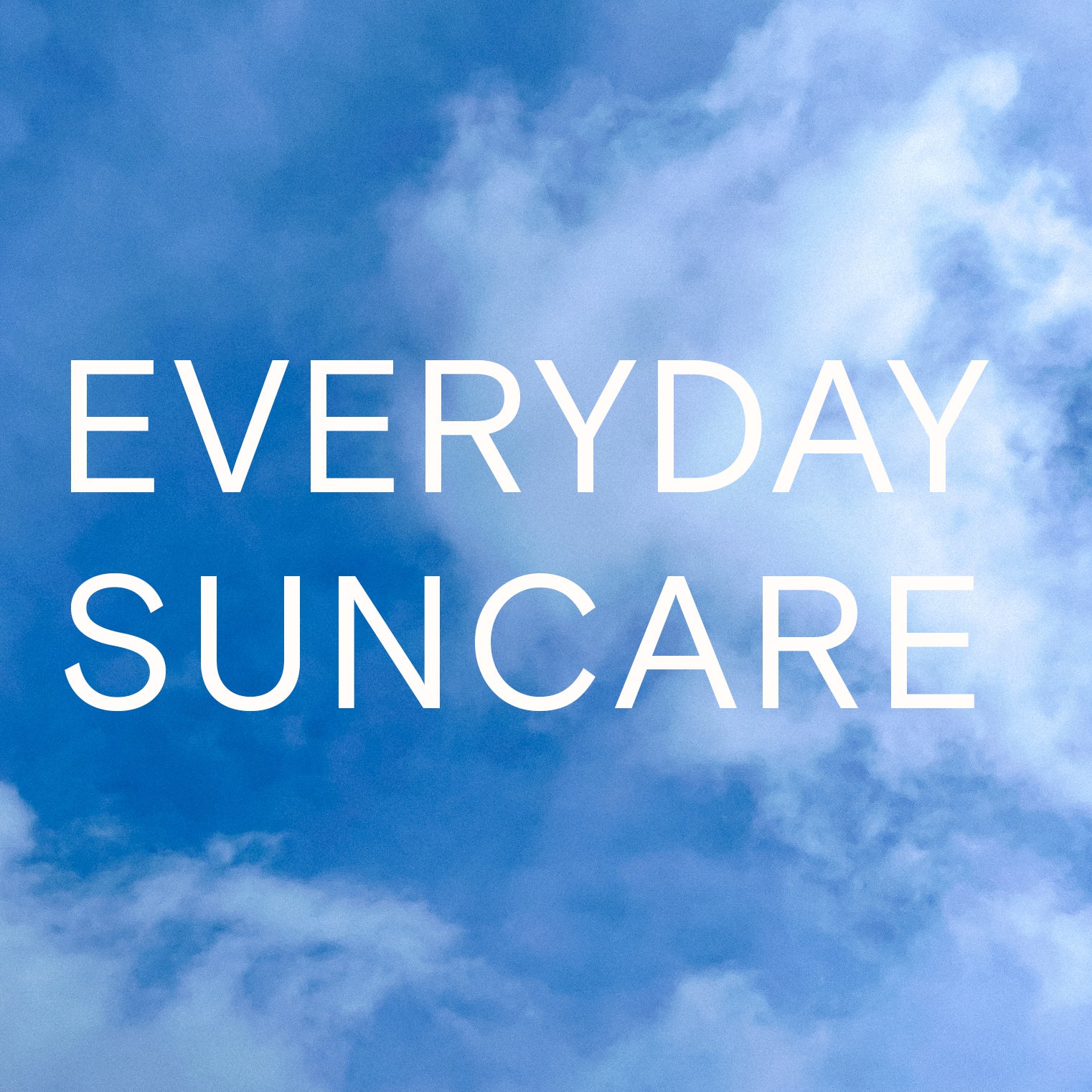 ACTIVE INGREDIENTS
All our products are multipurpose with active ingredients from natural sources. We focus on keeping your skin hydrated and nourished, protecting the skin barrier and of course with broad spectrum SPF. It's Protective Beauty.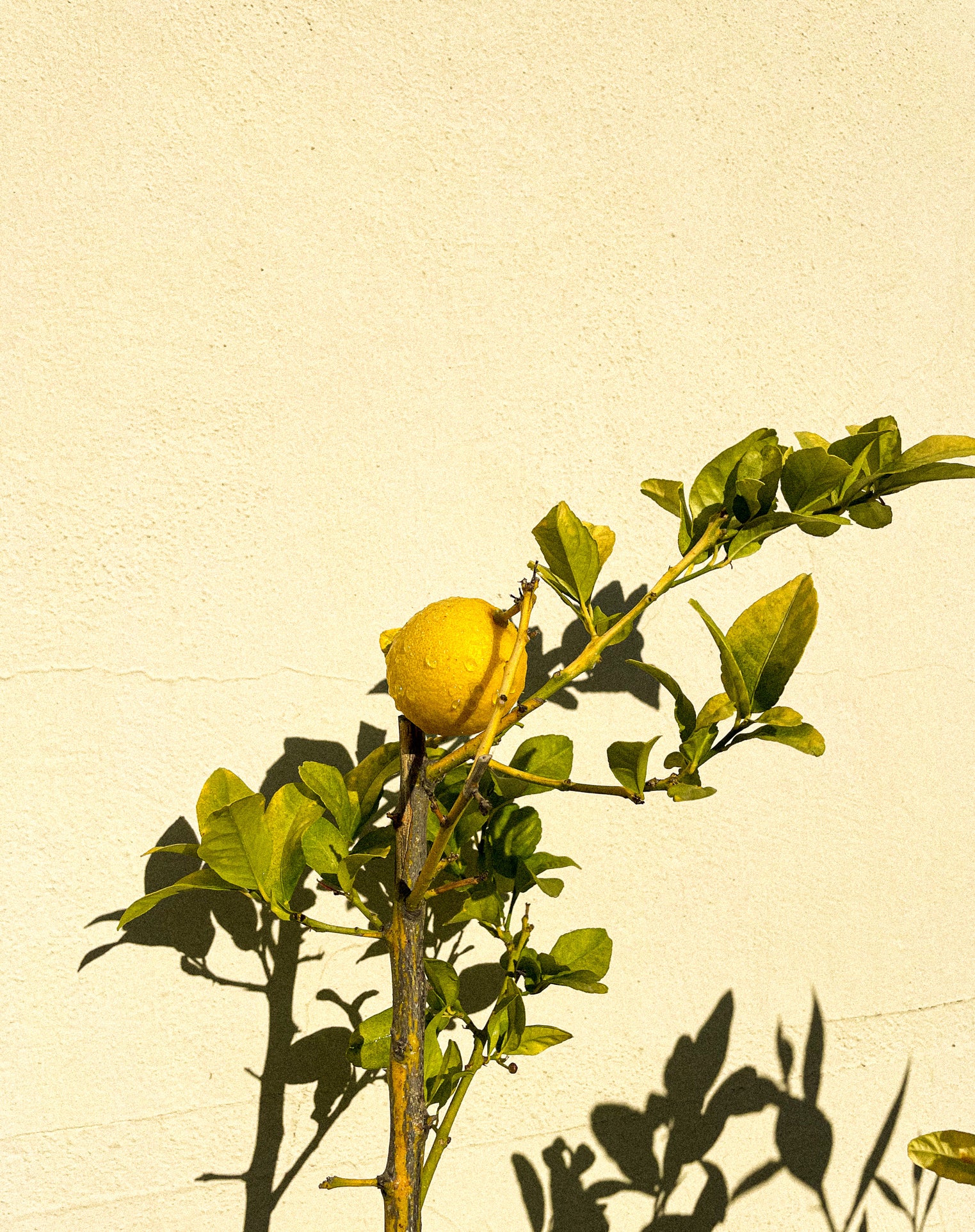 FREE FROM
We don't use any of these ingredients in our products:
Silicones - Acrylates - Parabens - Plastics (microplastics) - Mineral oils - Sulfates - Synthetic Colourants 
Core Ingredients
Rose-hip oil
Rose-hip oil is extracted from fruit and seeds of the Rosa canina plant. It contains high levels of vitamin C & A as well as lots of fatty acids and antioxidants. This wonder oil will keep your skin hydrated and can help reduce sun damage on the skin and signs of aging. 
VItamin C & A are both beneficial to the skin and can help support your skin with collagen production which will keep your skin soft and firm. 
KEY BENEFITS
• Helps your skin staying hydrated
• Can support collagen production 
• Helps reduce inflammation in the skin
• Reduce signs of aging & reduce signs of sun damage
Wheat germ Oil
Wheat germ oil contains multiple vitamins including A, B & E as well as antioxidants. It's one of the greatest concentrations for vitamin E, which helps protect your skin from free radicals and can help your skin repair itself! Vitamin E can also help boost collagen production in the skin.
Vitamin A helps to nourish and even heal scarred skin. The oil helps reduce signs of aging as well as stimulating the production of collagen. 
KEY BENEFITS
• Protect from free radicals
• Keeps skin moisturised 
• Healing properties
Oat oil
Oat oil is derived from the stem of the oat plant. It is rich in fatty acids and omega 3, 6 and 9 and helps boost moisture levels in your skin.
The oil help to lock in moisture in the skin by acting as a barrier to water loss in the skin
Oat oil has been used for centuries in skin care for it's anti-inflammatory properties. It absorbs quickly into the skin and can help reduce signs of aging. 
KEY BENEFITS
• Locks in moisture and keeps skin balanced
• Increase ceramide levels in the skin
Naturally Water resistent
All our products are water resistant through naturally sourced ingredients. They should stay in place if you workout and get sweaty but they are not water proof which means you will need to re-apply after a shower or swim.
Vegan & Cruelty Free
We believe in being kind to our environment and all living beings. We do not use any ingredients that are tested on animals and all products are vegan, meaning no animal-derived ingredients are used in our products.