Our story
Gun Ana was founded in Stockholm in 2020 by two friends, Kajsa & Sigrid.
We have always had a strong passion for traveling, sports and spending time outdoors whether it's in a city, the mountains or the countryside. We know the importance of using sunscreen to protect from the sun all year round but felt we were missing a more premium and multifunctional product in the market and the idea for Gun Ana was born.
We started researching filter alternatives, ingredients and available products and together with our amazing chemist we started developing our unique formulations. We wanted to create a user friendly, multipurpose product with active ingredients, nice scents and with a circular packaging from waste plastics.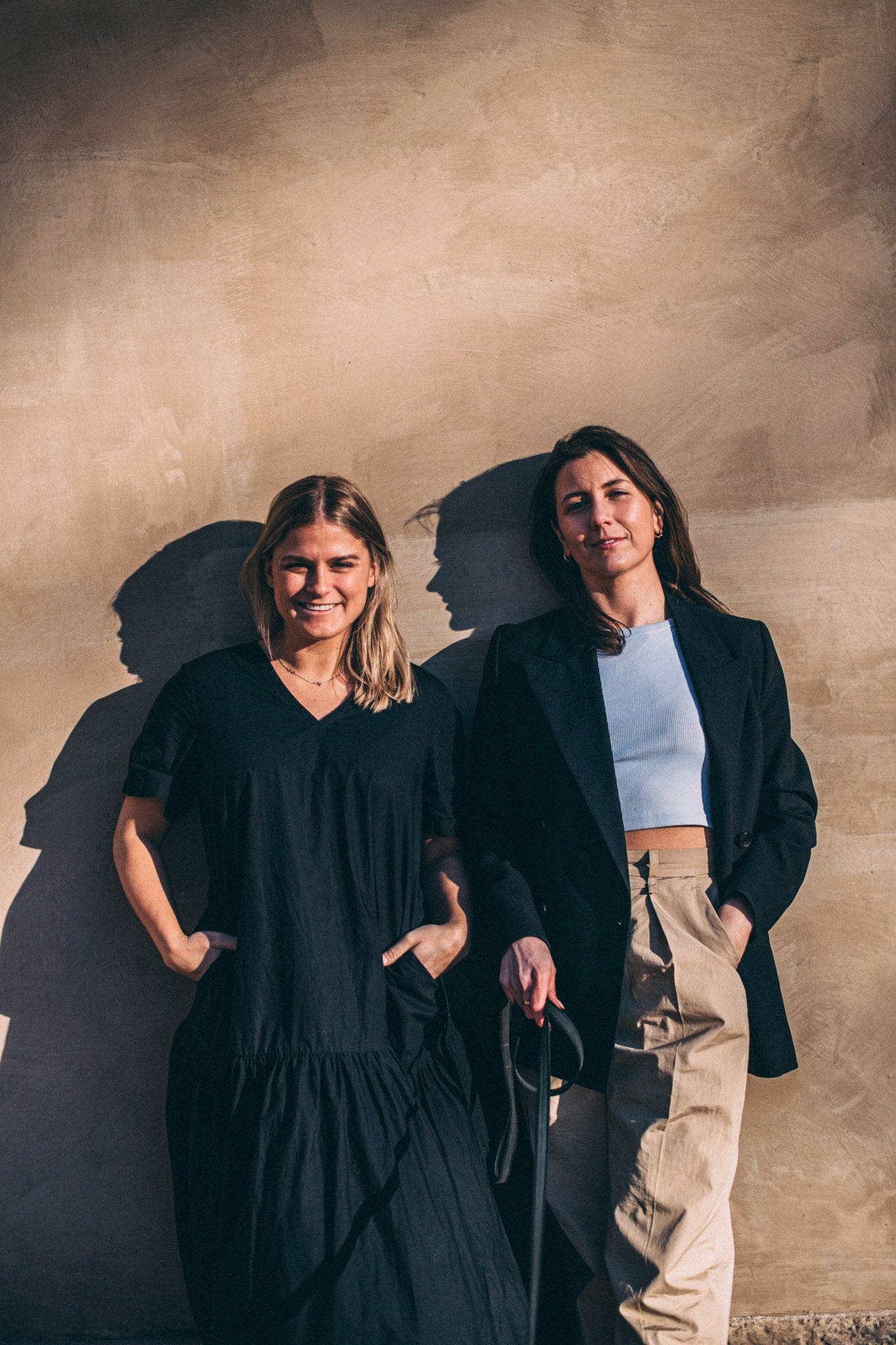 Our products are not just protection, they keep your skin balanced, nourished and hydrated. Protective beauty for all year round use - we call it our sun care routine.
WHY GUN ANA?
Gun Ana was the name of an ancient sun goddess. Her rays were seen as the link between the earth and the people.
This link is something we've had in mind when creating our Gun Ana products, choosing the best ingredients for your skin, that are kind to our planet, animals, and oceans.
Our products are vegan & cruelty free. They are free from Benzophenone, Homosalate, Octinoxate and Oxybenzone.