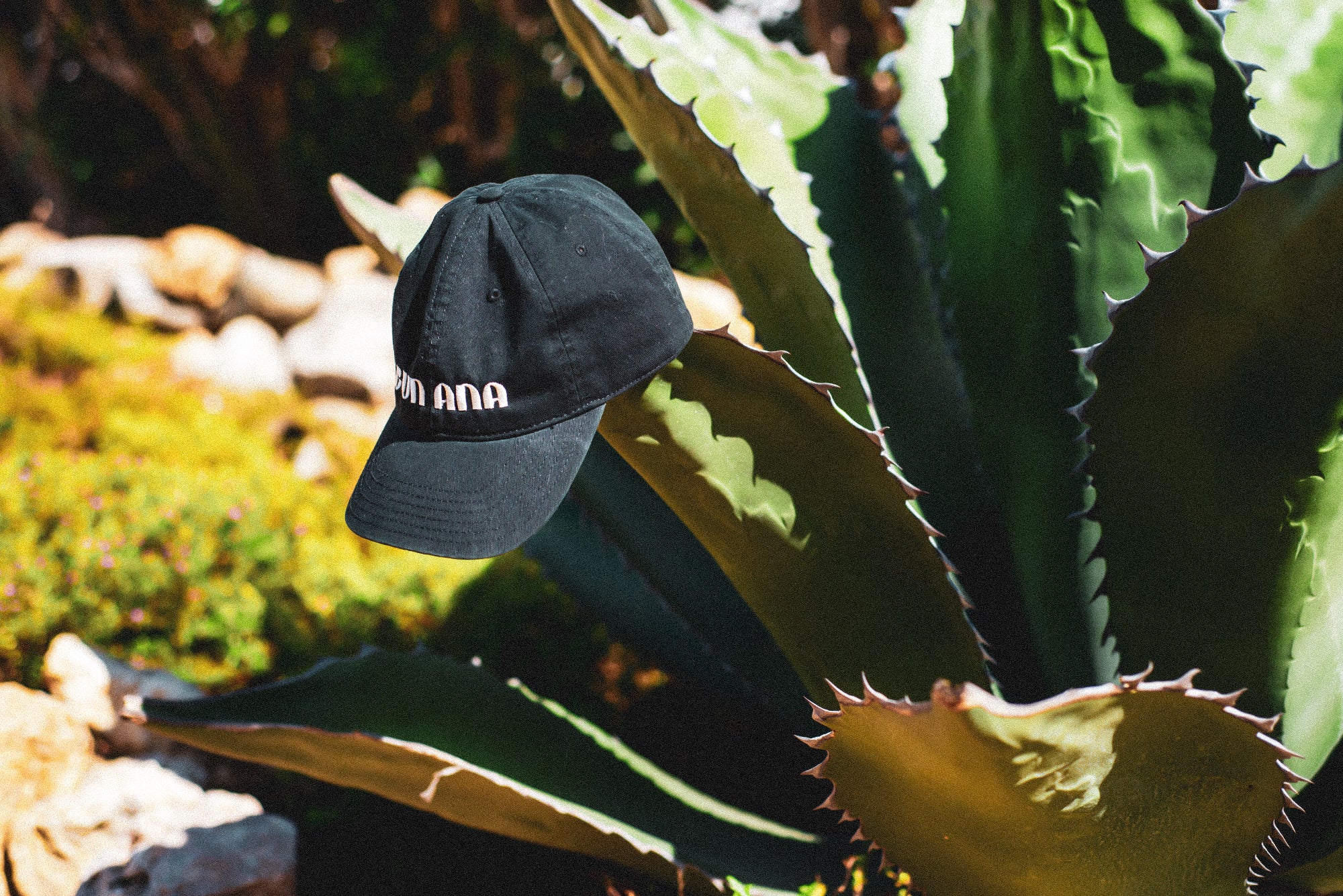 Product FAQ
The SPF number correlates to how long a person can be exposed to the sun without burning. For example, if you use SPF 50, you can stay in the sun 50 times longer than if you were unprotected. 
Every day! You are exposed to UV radiation during daylight throughout the year. Even though you may not feel it, your skin gets damaged if you don't use SPF.
Broad spectrum means you are protected from both UVA and UVB rays. 
UV radiation is part of the energy produced by the sun. The UV radiation is categorised into UVA, UVB and UVC. UVC radiation is stopped in the atmosphere and never reaches us. UVA and UVB on the other hand can be harmful for humans if we don't protect ourselves properly. 
UVB stands for about 5% of the radiation we are exposed to. The level of UVB radiation varies depending on the time of the year and where you are. UVB levels will be stronger in the summer and the closer you are to the equator but it can also be stronger on high altitudes. UVB can be filtered by clouds and windows. UVB radiation stimulates the pigment cells to produce melanin which turns the skin darker as a protection. Exposure of UVB can lead to sun allergy, sunburn, premature wrinkles and skin cancer. 
UVA radiation stands for around 95% of the radiation we are exposed to. UVA rays are at the same levels throughout the year during daylight and they can penetrate clouds and windows. UVA can also penetrate deeper into the skin and harm the inner toplayer of the skin. UVA can cause your skin to age prematurely and they can also cause skin cancer. 
The sun's UVA and UVB radiation damages the skin cells and they start producing melanin for protection. This is produced naturally in your body to absorb UV rays.
Blue light, or HEV- (high energy visible) light refers to the light we are exposed to from our digital devices such as laptops, phones and tablets. Bluelight can cause premature ageing and hyperpigmentation. 
We have added wild butterfly ginger (INCI: Hedychium Coronarium Root Extract) in our face cream to protect from bluelight.
All our products are water resistant, which means they will stay on if you get sweaty but will rinse off in the shower.
Our products are developed and prduced in Sweden.
Our products are suitable for all skin types, even sensitive skin. With that said, we do recommend that you test the product on a smaller area the first time you use it. Everyone has different skin and you can never be sure what your skin might react to.
Studies show that filters with Homosalate, Octinoxate, Benzophenone and Oxybenzone can be harmful to sea life. We have chosen not to include these ingredients in our products. We are always on the search for the latest and best filtern on the market.
Our products last for 6 months after you open the packaging. It's important to not use sunscreen that has expired as the filters may lose their effect after a while. Make sure you mark your Gun Ana bottle with your open date to keep track!
We recommend you to apply our sunscreen product every morning and re-apply every 2 hours for full effect. 
Yes, check out our stockist here!
Yes you can use our sunscreens while pregnant and while breast feeding. We do use chemical filters in our products but these are all approved based on EU regulation. 
Yes, all filters are ok to use on kids according to EU regulation. Kids have more sensitive skin. Our products contain parfume and are water resistant but not waterproof.
All our Gun Ana products are cruelty free and vegan which means that non of our products are tested on animals nor contain any animal ingredients. 
ORDER FAQ
We offer credit card payments, Shop pay, Apple Pay, Google Pay and Klarna Payments.
You can cancel your order within one hour of placing it. Please email order@gun-ana.com with your order details.
As soon as you place your order you should receive an order confirmation email, as well as an order success message on checkout. If you haven't received one, please email order@gun-ana.com.
SHIPPING & RETURNS FAQ
We ship all over Europe and to the US.
You can return your products within 30 days from the day you received your order. Remember that the product must be unopened and unused if you want to return it.
Read more here!
Email us at order@gun-ana.com with your order information and we will help you with the return.
Read more about returns here.
We ship all our orders from Gothenburg, in close proximity to our factory.
Did you not find the answers you where looking for? Please let us know!